About Drawer and Shelf Solutions
~ Designer of the "Lost Corner" ~
My name is Walt Watkins and I have over 40 years experience in construction. I take great pride in my business by doing all my sales appointments and installs by myself.
Together with my business partner, Sandy Watkins, we established Drawer and Shelf Solutions in 2011.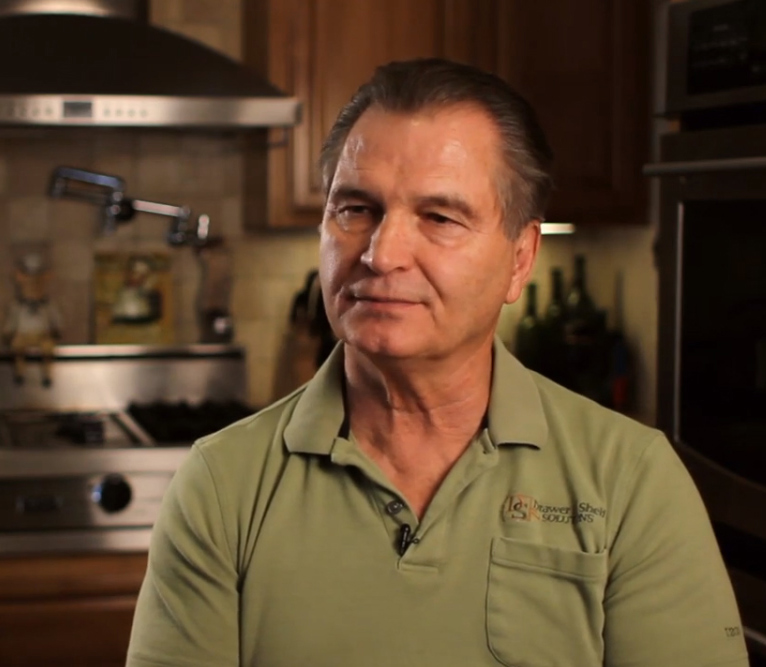 Designer of the "Lost Corner"
Our company was designed to bring customer solutions that solve difficult storage areas in existing cabinets. With our custom pull outs, you will regain accessible space. We pride ourselves on ensuring quality products.
Drawer and Shelf Solutions' goal is to not only be known for our custom solutions pull outs; we are also staging our company to have an outstanding customer service team.
Take a look at our process in the video below:
Service Areas in Northern California